App with Inbuilt Rewards for Learning Improvements
Straylings adds a game challenge element to homework.
Do you want to know more about Straylings and read stories about them? You can join the Straylings Explorer Club.
If you are interested, ask your parent or guardian to contact us here.
You are on a rescue mission! Do you accept your challenge?
As you explore, you can level up and further empower your rescued Straylings creatures. You are on a journey to explore the wealth of skills available to you and to discover what your skill powers can do for your rescued Straylings creatures!
Reward yourself by collecting a Straylings Creature card powered up with your own skill power!
Repetitive play will increase the powers that you give the creature. There are five different powers, each based on your own interaction with the skill.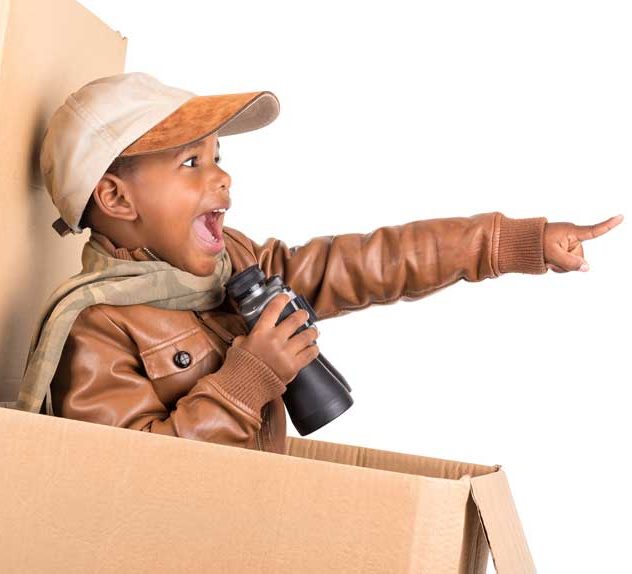 Learn more about our gameplay, which is based on neuro-education studies, or visit our blog to read our articles.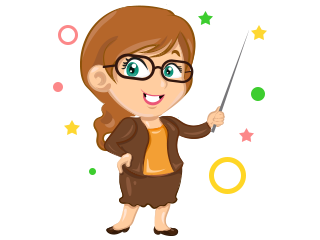 The gameplay within Straylings is based on neuro-education research and is designed to engage learners while ensuring correct and automatic recall of essential facts. Analysis that pinpoints gaps in skills helps teachers to be the expedition guides.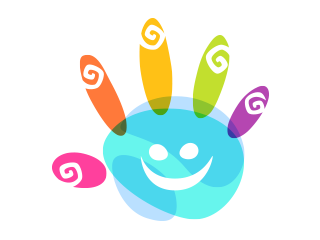 Safe and Equitable for All
We know that over 250 million children globally have no access to education. We provide options to make learning accessible and equitable to all children as per the 2030 UN Sustainable Development Goal 4 of Quality Education for all children.
More information for the Guides
In the Straylings Personalised Learning Ecosystem, the easy-to-set homework tasks turn the achievement of skill fluency into compelling challenges. Its unique data-analytics and decision-focused reports help to identify gaps in learning and assist with providing targeted individualised support. Parents and Guardians also receive progress reports.